Latest News
10th December 2013- Keane and Viera: The best of enemies
Tonight on ITV4 is the second documentary from LoveSport; Keane and Viera: The best of enemies.
December 2013 - Mary Berry on our TVs!
Mary Berry has been all over our TVs this weekend. She has been on The Graham Norton Show and also reunited with her Junior Bake Off judge James Martin on Saturday Morning Kitchen.
December 2013 - The Great British Sewing Bee - Christmas Special
The Great British Sewing Bee returns for a Christmas reunion with judges, Savile Row's Patrick Grant and sewing teacher, May Martin, and this year's semi-finalists; Stuart, Sandra, Lauren and 82-year-old winner Ann.
December 2013 - Happy Bake Off!
Mary and Paul are gracing this week's cover of the Radio Times!
November 2013 - BBC Christmas 2013
The BBC has released its Christmas 2013 schedule and Love Productions are pleased to announce that two of our programmes are part of the 2013 Christmas highlights!
Programmes
20th November 2013 - MPs launch major inquiry into female genital mutilation... - Mail Online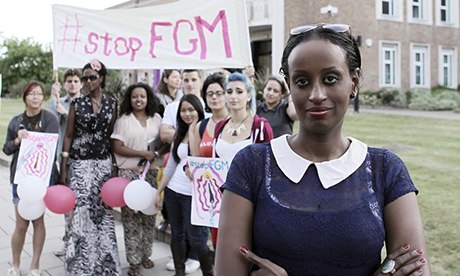 Following our Channel 4 documentary, The Cruel Cut, an inquiry has been launched into FGM by the Home Affairs Select Committee.
You can read the full story here: http://www.dailymail.co.uk/news/article-2510639/MPs-launch-major-inquiry...
If you havent signed the e-petition to stop FGM in the UK, please follow this link: http://epetitions.direct.gov.uk/petitions/52740
If you missed the broadcast on Channel 4 here is the link to catch up on 4oD: http://www.channel4.com/programmes/the-cruel-cut/4od